Alaska Department of Fish and Game
---
Catcher/Seller Permits
Notice of Proposed Changes in Permit Processing Fee for EEZ-only, Catcher-seller, Independent Buyer, and Fish Transporter Permits (PDF 217 kB)
Beginning February 22, 2016 there will be a new online application process to renew your Catcher Seller permit through the Alaska Department of Revenue's (DOR) Revenue Online. This will be the fastest and easiest way to have your permit issued. More information about Revenue Online can be found on the Revenue Online Help page. For assistance with obtaining a DOR letter Id to Enroll in Revenue Online please contact ADF&G at (907) 465-6131 or dfg.seafood-coord@alaska.gov.
PRINT A COPY: Catcher-Seller Permit Application Form (PDF 415 kB)
APPLY ONLINE: Online applications will be accepted through Revenue Online beginning February 22, 2016.
Catcher/Seller permits are for fisherman who wish to sell only their own catch, unprocessed (in the round), to members of the public, grocery stores or restaurants, or ADEC Waivered Buyers. In most cases sales occur directly from the vessel at the dock. If you do not sell from the dock you should contact the Department of Environmental Conservation at (907) 269-7501 to obtain the proper permits. You do not need a Catcher/Seller permit if you only sell to licensed processors. The fisherman must have at least one permit from the Commercial Fisheries Entry Commission for the current year in order to receive a Catcher/Seller permit. The Catcher/Seller is responsible for completing the fish ticket on the date of the landing for the entire catch (not for each sale) and must submit the fish ticket within 7 days to the nearest ADF&G office. For further details, or if you have questions please contact the Seafood Industry Coordinator at 907-465-6131 or dfg.seafood-coord@alaska.gov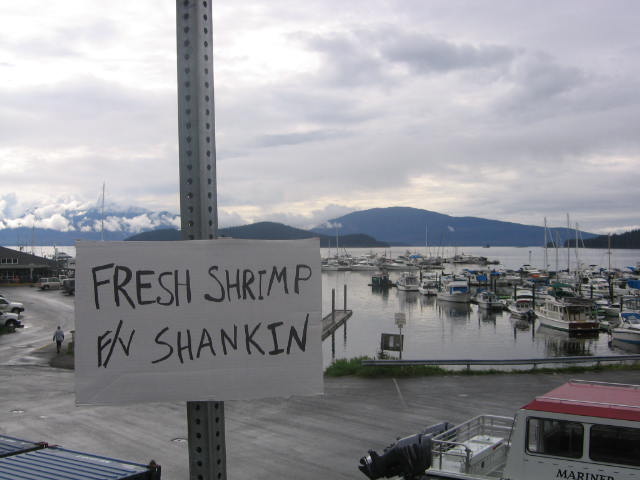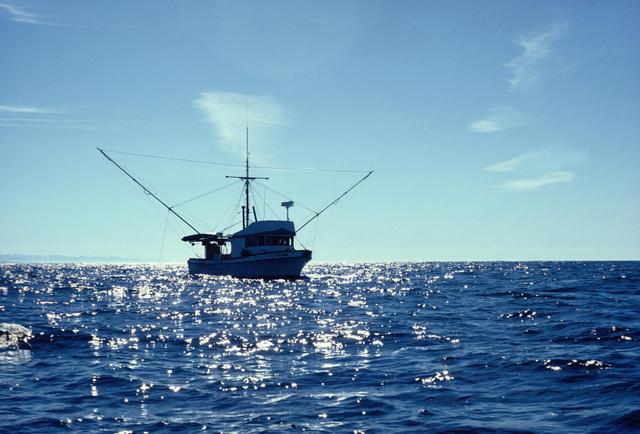 Facebook
Twitter
Google+
Reddit

Section Navigation
Commercial Fishing Licenses & Permits
Commercial Fishing Licenses & Permits
Related-Licensing
Alaska Department of Fish and Game
P.O. Box 115526
1255 W. 8th Street
Juneau, AK 99811-5526
Office Locations