Alaska Department of Fish and Game
---
Wildlife Viewing
Overview
Whether you're looking for tiny ice worms, colorful songbirds, or giant coastal brown bears, watching Alaska's wild creatures in their natural setting is a thrill for Alaskans and visitors alike.
Alaska's wildlands are vast and finding wildlife often requires knowledge and preparation. The state's wildlife viewing program can point out viewing opportunities throughout the state, help you learn about Alaska's wildlife, and provide safety tips.
Take a tip from Albert Einstein who said, "Joy in looking and comprehending is nature's most beautiful gift," and enjoy Alaska's wildlife!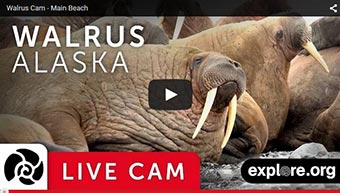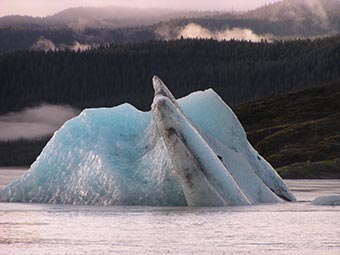 Alaska Department of Fish and Game
P.O. Box 115526
1255 W. 8th Street
Juneau, AK 99811-5526
Office Locations