Alaska Department of Fish and Game
---
Facebook
Twitter
Google+
Reddit

Alaskans Afield 2015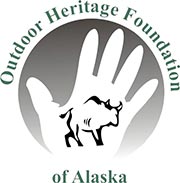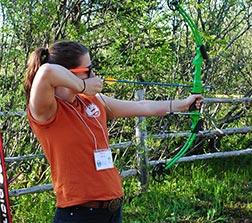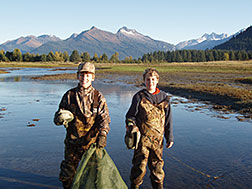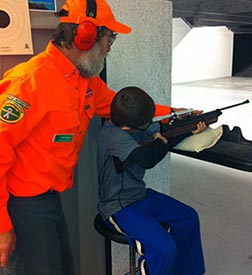 Overview
Alaskans Afield classes provide fun, safe, hands-on learning of outdoor skills. Classes are designed for both youth and adults. Come alone, bring a friend or the entire family and enjoy time together learning new outdoor skills. Alaskans Afield classes are made possible by a cooperative effort between the Alaska Department of Fish and Game and our foundation, the Outdoor Heritage Foundation of Alaska.
Alaskans Afield classes will be held in the Fairbanks, Juneau and Mat-Su this year. Choose from a variety of classes such as outdoor survival, small game hunting, map & compass, tracking, fly fishing, riflery, archery and more. Class schedules can be found under the community tabs (Fairbanks, Juneau, Mat-Su).
Pre-registration is required. Sign up early, as space is limited. Cost per class is between $20 and $40; under 18 year-olds are FREE with each paying adult. Scholarships are available. Please download a registration form to sign up for one or all of the classes.
Scholarships
We are pleased to offer a few partial scholarships for Alaskans Afield classes. If you are interested in receiving a scholarship to attend classes, please complete and submit an application.
Contact
If you have any questions about the specific classes, please contact:

Secondary Site Navigation
Education
Alaska Department of Fish and Game
P.O. Box 115526
1255 W. 8th Street
Juneau, AK 99811-5526
Office Locations