Alaska Department of Fish and Game
---
Secondary Site Navigation
Alaskans Afield

Outdoor Skills for Friends and Families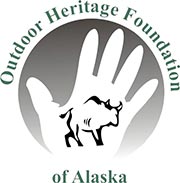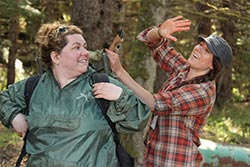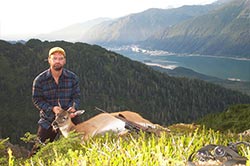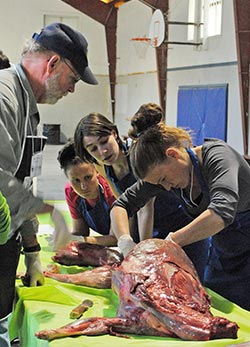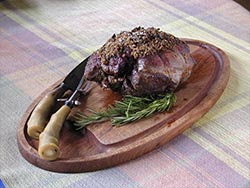 Alaskans Afield classes provide fun, safe, hands-on learning of outdoor skills. Attend one or all of the classes this fall in Juneau. Classes are designed for both youth and adults. Bring a friend or the entire family and enjoy time together learning new outdoor skills. Alaskans Afield classes are made possible by a cooperative effort between the Alaska Department of Fish and Game and our foundation, the Outdoor Heritage Foundation of Alaska.
2014 Fall Series
Juneau
Outdoor Skills for New Hunters (Ages 10 – Adults)
Interested in going out deer hunting this season and preparing delicious meals from your harvest? The Alaskans Afield Fall Series is just for you. Three classes will be offered in this series: Introduction to Deer Hunting, Field to Freezer—Deer Meat Processing and Freezer to Fork—Wild Game Cooking.
Cost: $20 per individual for the Introduction to Deer Hunting and Field to Freezer Classes. $50 per individual for the Freezer to Fork Class; Under 18 years old (youth) are FREE with each paying adult, charges apply for additional youth. Pre-registration is required. Space is limited, so sign-up early.
Registration
The registration form is available to download.
Contact
If you have any questions about the specific classes, please contact:
Scholarships
We are pleased to offer a few partial scholarships for Alaskans Afield classes. If you are interested in receiving a scholarship to attend classes, please complete and submit an application.