e-Library
Alaska Department of Fish and Game's e-Library is the repository for thousands of documents, videos, and other materials selected by staff to inform the public about Alaska's fish and wildlife resources.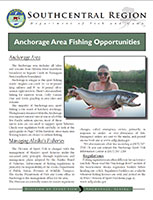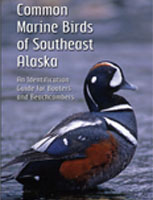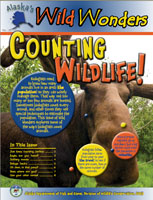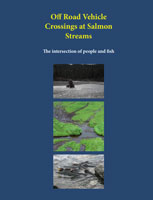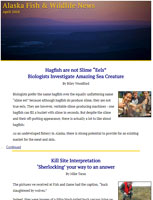 Anchorage Area Fishing Opportunities
Common Marine Birds of Southeast Alaska
Alaska's Wild Wonders #7
Off-Road Vehicle Crossings at Salmon Streams
Alaska Fish & Wildlife News
Featured Video
Observers in the Bering Sea and Aleutian Islands Crab Fisheries
Visit our Multimedia Page for more videos.
Video copyright Alaska Department of Fish & Game. Contact.