Alaska Board of Game Dall Sheep Working Group

Overview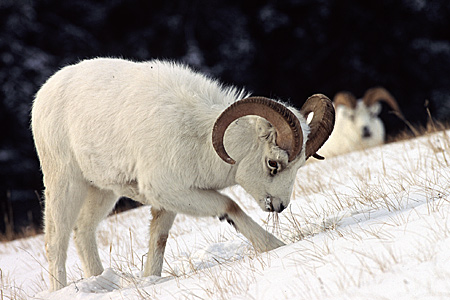 In May 2015, the Alaska Board of Game established a committee of three board members and one alternate to address Dall sheep issues. The committee works with the Department of Fish & Game to discuss and evaluate sheep-related concerns and options for addressing them.
In the fall of 2015, the committee established a working group comprised of organization, agency, and Advisory Committee representatives; members of the public; and the board committee members.
The working group is holding meetings through winter 2015-2016 to address sheep and management issues.