Commissioner's Office
Rachel Baker

Deputy Commissioner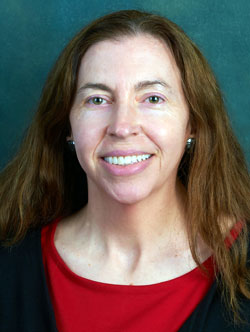 Rachel represents the State of Alaska's interests in federal fisheries management issues, including participation on the North Pacific Fishery Management Council on behalf of the Commissioner.
Rachel has more than 15 years of experience working to develop and implement fisheries policy and management programs for commercial, recreational, and subsistence fisheries of Alaska.
Prior to joining the Alaska Department of Fish and Game in early 2019, Rachel worked for the National Marine Fisheries Service in Juneau as an analyst and regulatory specialist for Alaska's federal halibut, groundfish and crab fisheries.
Rachel began her fisheries career as an economist with the ADF&G and later worked as an analyst and fishery manager for the New Zealand Ministry of Fisheries and for the National Marine Fisheries Service headquarters office in the Washington, DC area.