Boards Support Section

Executive Directors
Art Nelson

Executive Director, Board of Fisheries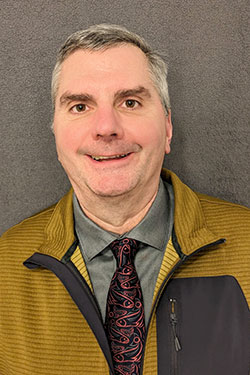 Art Nelson joined the department as an Information Officer for the Division of Commercial Fisheries in 2007 and was hired as the Executive Director for the Board of Fisheries in August 2022. Prior to working for ADF&G, Art worked on western Alaska fishery issues in a variety of capacities for over 20 years and served as an appointed member on the Board of Fisheries from 2003 to 2007. Art lives in Anchorage with his wife, Joni. They have three adult sons, a black lab, a Belgian Malinois, and a dachshund. While his winter months will be filled with meetings, he spends his spare time in the summer fishing and exploring in Prince William Sound.
---
Kristy Tibbles

Executive Director, Board of Game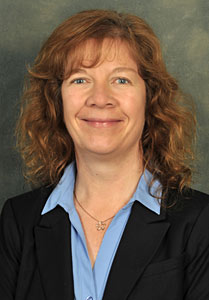 Kristy Tibbles began working with the Department of Fish and Game in 2005 as the Executive Director for the Alaska Board of Game. Prior to that, she worked for the Alaska State legislature. She received her bachelor's degree in Biology in December 2000 from the University of Alaska Anchorage. She was born and raised in Colorado. She has lived in Alaska since 1992. She has lived in Juneau since 2003 with her husband and daughter.