Yakutat Management Area

Fishing Opportunities
Yakutat Halibut
---
Description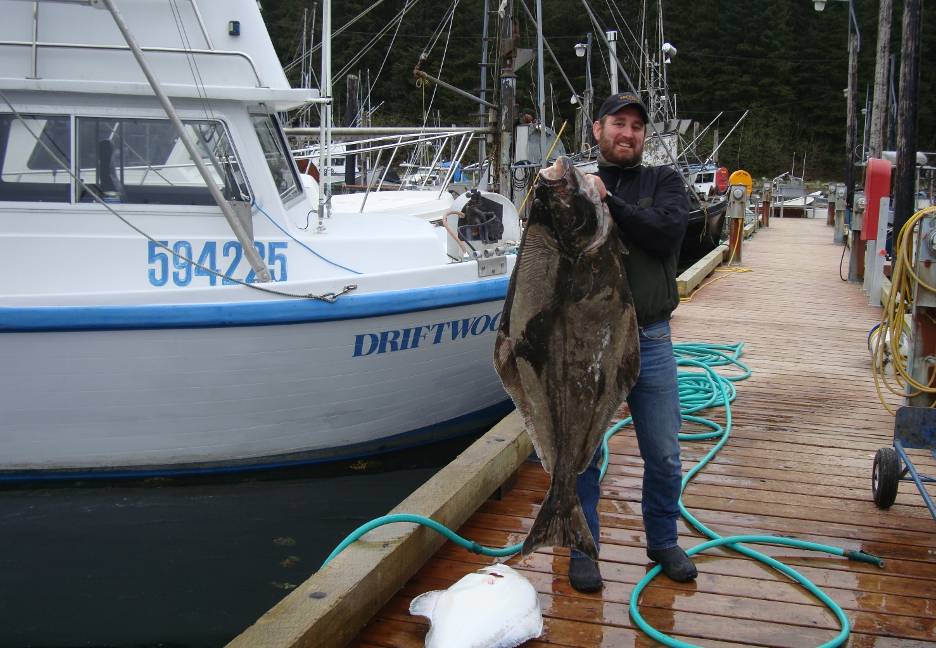 Yakutat area halibut angling is most productive from late April through September. Winter fishing for halibut can also produce some fish if weather allows. Both private boats and hired charters use the Yakutat Harbor boat ramp to launch trips. Larger halibut are more commonly caught outside of Yakutat Bay, which is less than a 45 minute boat ride from town. Smaller fish are typically found closer to town. Lodges in the area have larger boats to take anglers to the most productive fishing areas. Small boat rentals are available in Yakutat that can be used to find halibut in nearby waters. Throughout most of the summer catch rates in the Yakutat area are approximately 5 hours per fish harvested.
Winter fIshing for halibut can be productive but is more difficult due to inclement weather and the fact that halibut will most often move to deeper water in that season. Halibut are harvested in winter months by anglers that look for fish in the deeper waters of the Bay. Flexability to pick your day for good weather will also help your success. Halibut angling is closed for the month of January to protect spawning fish.
Tackle
- Herring, squid, and octopus as bait
- Large squid jigs or large spoons
Getting There
The Yakutat Harbor has a double boat launch to lauch boats.
Boats can travel ~ 20 miles out through Monti Bay to open water at the mouth of Yakutat Bay or fish in close waters in Yakutat Bay amoung many islands.
Species
Dates
Begin: April 25
Ends: September 30