Alaska Department of Fish and Game
---

e-Library
Licenses & Permits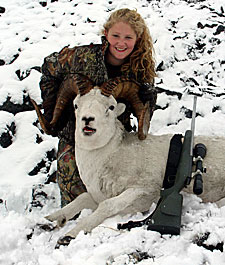 You can buy your license online or through one of 1000 license vendors throughout Alaska. (Learn more about licenses and tags.)
When you buy a license, tag, or permit, the money you spend directly supports ADF&G's management and research of Alaska's fish and wildlife resources. Together, we ensure the future of our sport and commercial fishing, hunting, trapping, subsistence opportunities, and wildlife viewing.
Thank you for your purchase and investment in Alaska's fish and wildlife!

Fishing
Aquaculture Permits
Hunting & Viewing
Hunting & Trapping
Information on General Season, Drawing, Registration, Subsistence (Tiers I & II) licenses, tags, & permits.
Wildlife Viewing Permits
Information and permits for McNeil River, Round Island, & Pack Creek.
Habitat Permits
Transport & Possession
Permits
Transport & Possession Permits
Scientific & educational permits, auction permits, possession of non-native animals, cultural permits, Defense of Life & Property, hazing, and falconry.
Alaska Department of Fish and Game
P.O. Box 115526
1255 W. 8th Street
Juneau, AK 99811-5526
Office Locations