wefishak
Get Out and Fish. Together.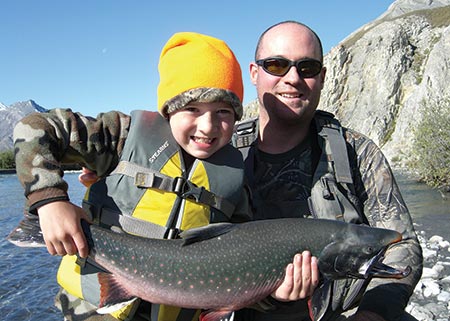 The Division of Sport Fish wants you and your friends and family to share in the enjoyment of fishing in Alaska. Our wefishak web pages highlight a wide array of resources to help you plan your next fishing adventure.
Get out and fish. Together.
The trophy you return with won't always have fins.
Share your story. #wefishak

Read the latest 'Reel Times' article