Muskox (Ovibos moschatus)

More Resources
General Information
Four part series of articles on Muskox in Alaska
Links to sites about muskox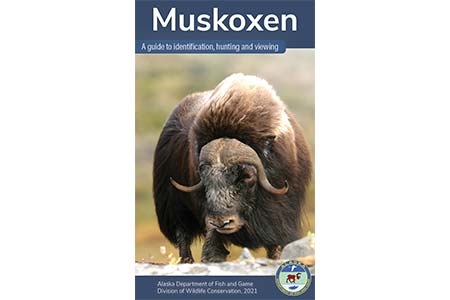 Muskox Hunting, Viewing, and Identification Guide (

PDF 14,488 kB

)
Research papers on muskox via LARS
Video: Combing qiviut from muskox at LARS
Qiviut production from muskoxen, Chapter 21, pp 387-400. In Wildlife Production Systems: economic utilization of wild ungulates, 1989, White, R. G., Tiplady, B. A. and Groves, P.
Muskox Hunting
Wildlife Viewing
Management & Research Reports