Areas With Restrictions
Search By Game Management
Unit (GMU)
Note: Use of these maps indicates that you have read and understand the liability statement.

Select a Game Management Unit.
Game Management Unit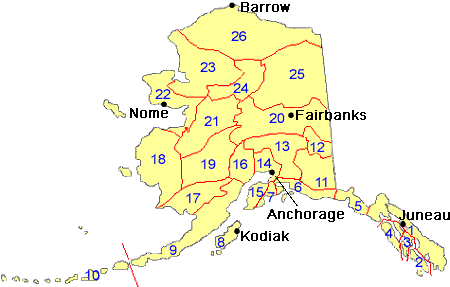 ---
Results for Game Management Unit 7
The following restrictions are those specific to GMU 7. Be sure to check the hunting regulations for additional state-wide hunting and trapping restrictions.
Areas Closed to Hunting
Cooper Landing Closed Area
Portage Glacier Closed Area
Russian River Closed Area
Seward Closed Area
Note: Changes to area restrictions for hunting and trapping by Emergency Orders may not be shown on this page. Please be sure to check the Emergency Orders page for the most current list of changes.