Governor's Permits

Super 7 Big Game Raffle
Alaska's Super Seven Big Game Raffle
Alaska Range Caribou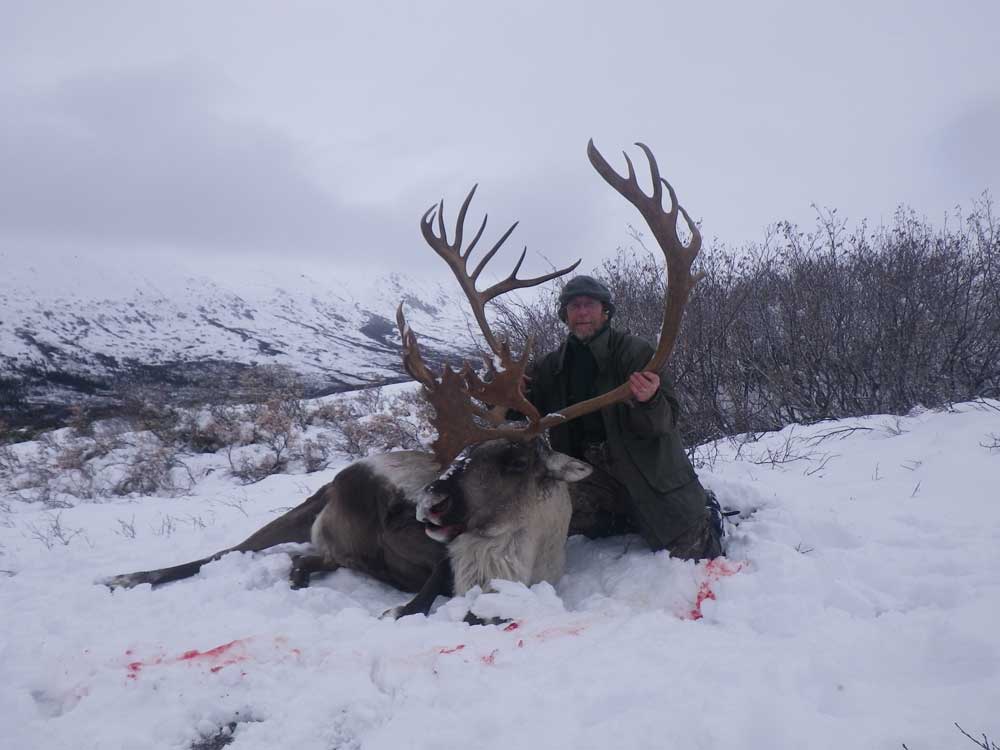 Description
This hunt is one of the best areas for trophy-class barren ground caribou in Alaska. In the heart of the Alaska Range, the hunt area includes both motorized accessible and non-motorized controlled use areas allowing for a range of access choices and opportunities.
Hunt Details
SC827, GMU 20A; legal caribou is a bull
Season Dates
August 10 – September 20, 2022
Additional Hunt Information
The hunt area can be accessed by foot, ATV, horse, raft or airplane. Most of the animals harvested are by hunters flying into non-motorized areas, followed by hunters using ATV's to access the non-restricted areas. If desirable, the area has a variety of hunting guides and transporters that can be hired for the hunt for access or additional support.
---