Boards Support Section

Executive Directors
Glenn Haight

Executive Director, Board of Fisheries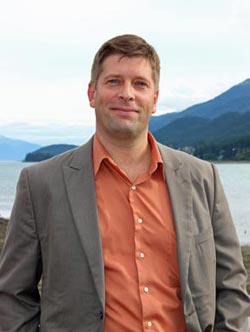 Glenn Haight started as the Executive Director with the Alaska Board of Fisheries in September 2013. Previously, Glenn worked in several economic development positions with the State of Alaska, including positions in fisheries development and the Community Development Quota program. Glenn also worked as a fisheries business specialist with the University of Alaska's Sea Grant Marine Advisory Program. Most recently, he worked as the Development Manager with the Alaska Department of Commerce, Community, and Economic Development. Glenn holds a Bachelor of Business Administration and a Master of International Management. He lives in Juneau with his wife and family.
---
Kristy Tibbles

Executive Director, Board of Game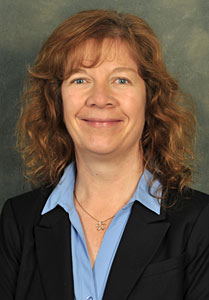 Kristy Tibbles began working with the Department of Fish and Game in 2005 as the Executive Director for the Alaska Board of Game. Prior to that, she worked for the Alaska State legislature. She received her bachelor's degree in Biology in December 2000 from the University of Alaska Anchorage. She was born and raised in Colorado. She has lived in Alaska since 1992. She has lived in Juneau since 2003 with her husband and daughter.