e-Library
Alaska Department of Fish and Game's e-Library is the repository for thousands of documents, videos, and other materials selected by staff to inform the public about Alaska's fish and wildlife resources.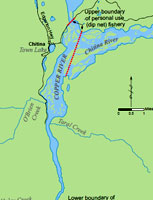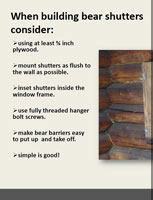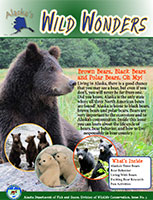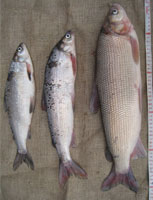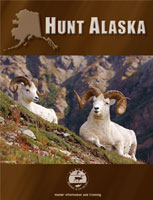 Chitina Dip Net Fishery
Keeping Bears Out of Cabins
Alaska's Wild Wonders – Bears, Issue V
Whitefish Trends on the Upper Kuskokwim River
Hunt Alaska
Featured Video
Leading Bison
Visit our Multimedia Page for more videos.
Video copyright Alaska Department of Fish & Game. Contact.