Emergency Orders and Press Releases

Sport Fishing
Emergency orders are issued to open and close sport fishing seasons or areas; to increase or decrease sport fish bag limits; or to modify methods of sport fish harvest. Emergency orders may be issued at any time and have the same force and effect as law.
This site is updated frequently and anglers should check it before going fishing to make certain they have the most current regulations information.
Emergency orders amend or supplement the sport fishing regulations as described in the Sport Fishing Regulations section of the website.
Click on the map below for
Current Emergency Orders and Press Releases: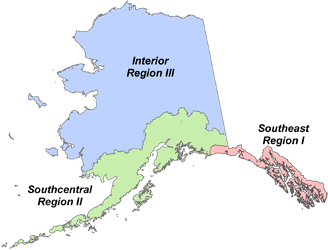 Emergency Orders and
Press Releases
(NOTE: Contact the webmaster for archived years 1999 - 2002.)